If you're looking for a unique way to explore Australia's wine regions? There's no better option than the beloved red variety, Shiraz! A classic, this grape has been planted in most of the country's wine regions. The resulting wines are medium to full-bodied and have exquisite flavour profiles that go from bold and brambly to earthy and spicy.
The joy of Shiraz is that it's made in most Australian wine regions, so you can explore the ever-changing tastes of this unique varietal no matter where you are. Whether you love a bold berry taste or something more subtle and nuanced, there's sure to be a Shiraz for you. Get out there and taste the best Australia has to offer! 🍇 🍷
So next time you're looking to sip and savour the unique flavours that Australia has to offer, don't forget to include Shiraz in your journey.
So why not grab a bottle or two from your favourite winery and get exploring at this year's Pyrmont Food and Wine Festival? Cheers! 🍷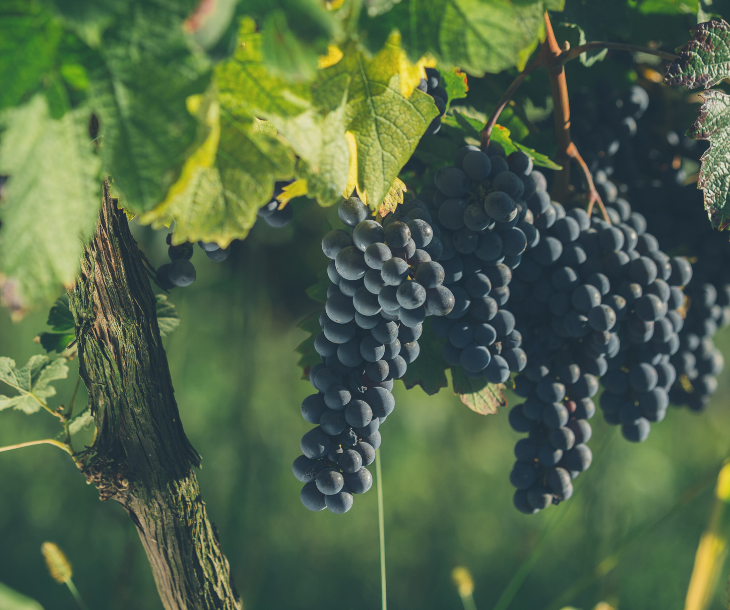 Author: Alex Gibbs